Gallery
Character Technical Art.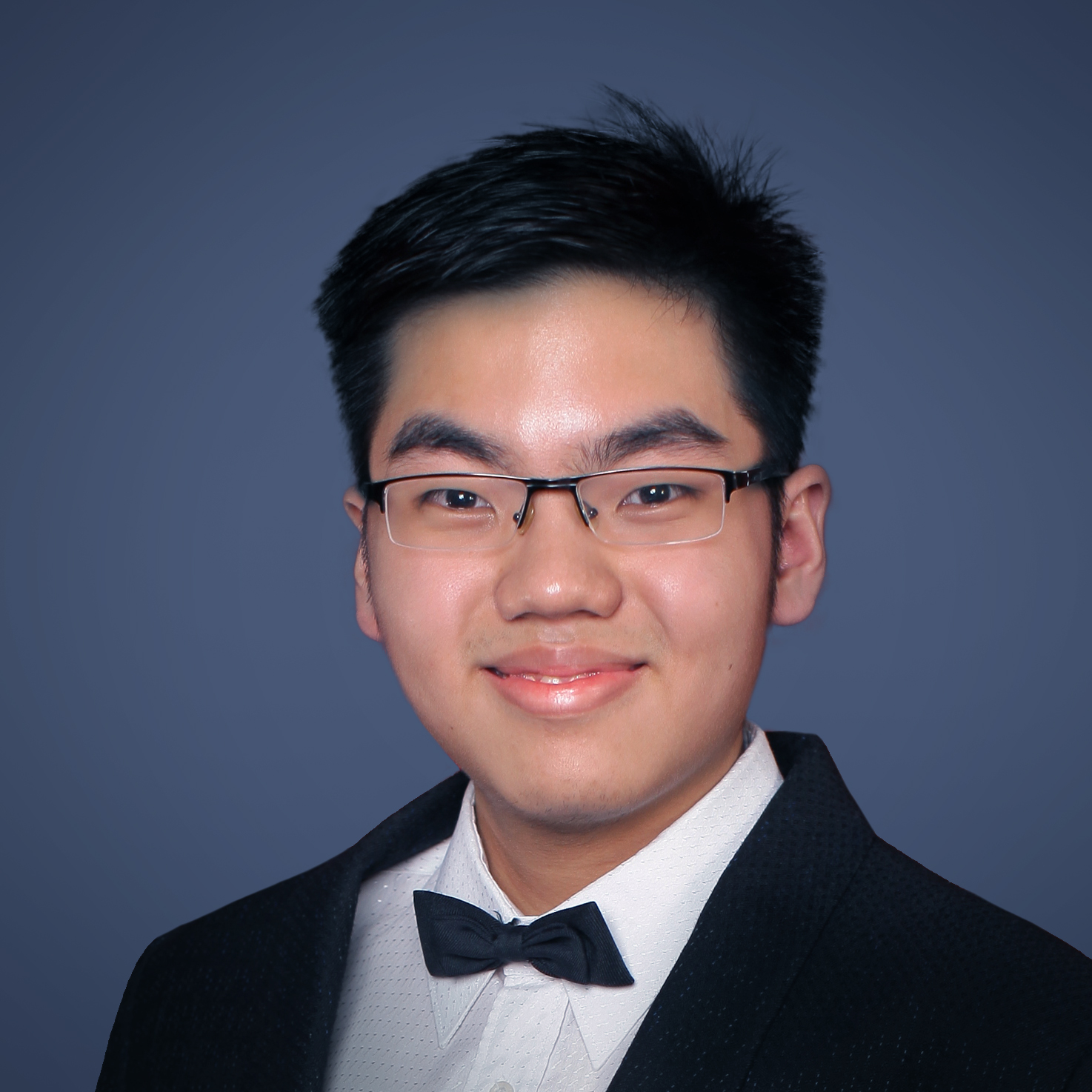 About Ryan
Ryan is proficient in Maya and Zbrush, along with Python, MEL, PyMel, and PySide to create production tools and pipeline-accelerating scripts. Ryan worked at 2K Visual Concepts Entertainment as a Technical Artist Intern in developing next-gen rigs for NBA 2K.
Ryan envisions the creation of memorable digital characters through artistic and technical excellence. He believes in teamwork and effective hard work in contributing to a team's success.